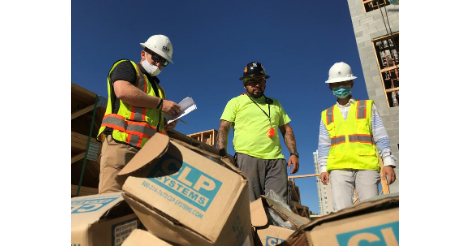 Imagine a project where you save time and money by having exactly the materials you need on site precisely when you need them. Sound too good to be true?
In today's article, discover a more productive approach we've seen work with a lot of customers – from framing contractors to general contractors.
You're wasting a lot of time and money due to reactively managing material. Do this instead.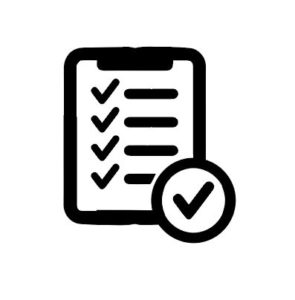 1. When your material arrives on site, check the bill of lading and the packing slip to verify that the entire shipment arrived. Check to see if the shrink wrap or banding is intact. Do not sign for your shipment in full if it looks like you are missing some items. If material is missing, get in touch with your CLP project manager as soon as possible to order replacement items.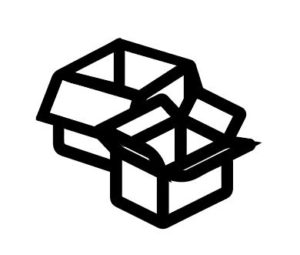 2. Within a week of receiving the material, go through the boxes and check what you received against the materials list your CLP project manager will send you. If you think you are missing something, call your project manager and talk it through with them so they can ship what you need before it impacts your schedule.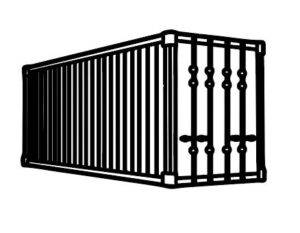 3. After you have verified that all the material is there, store it in a secure, dry location, out of the weather and away from standing water.
Having the right material on site at the right time will keep you on time and within budget. Don't let missing or damaged material keep you from completing a successful project.
Your project matters to us! Partnering with CLP can help you overcome material and supply issues and stay on time and within budget. To learn more about how CLP Systems can help you design easier, manage better and install quicker, call us today at 800-214-7673 and let CLP guide you to your most successful project yet.