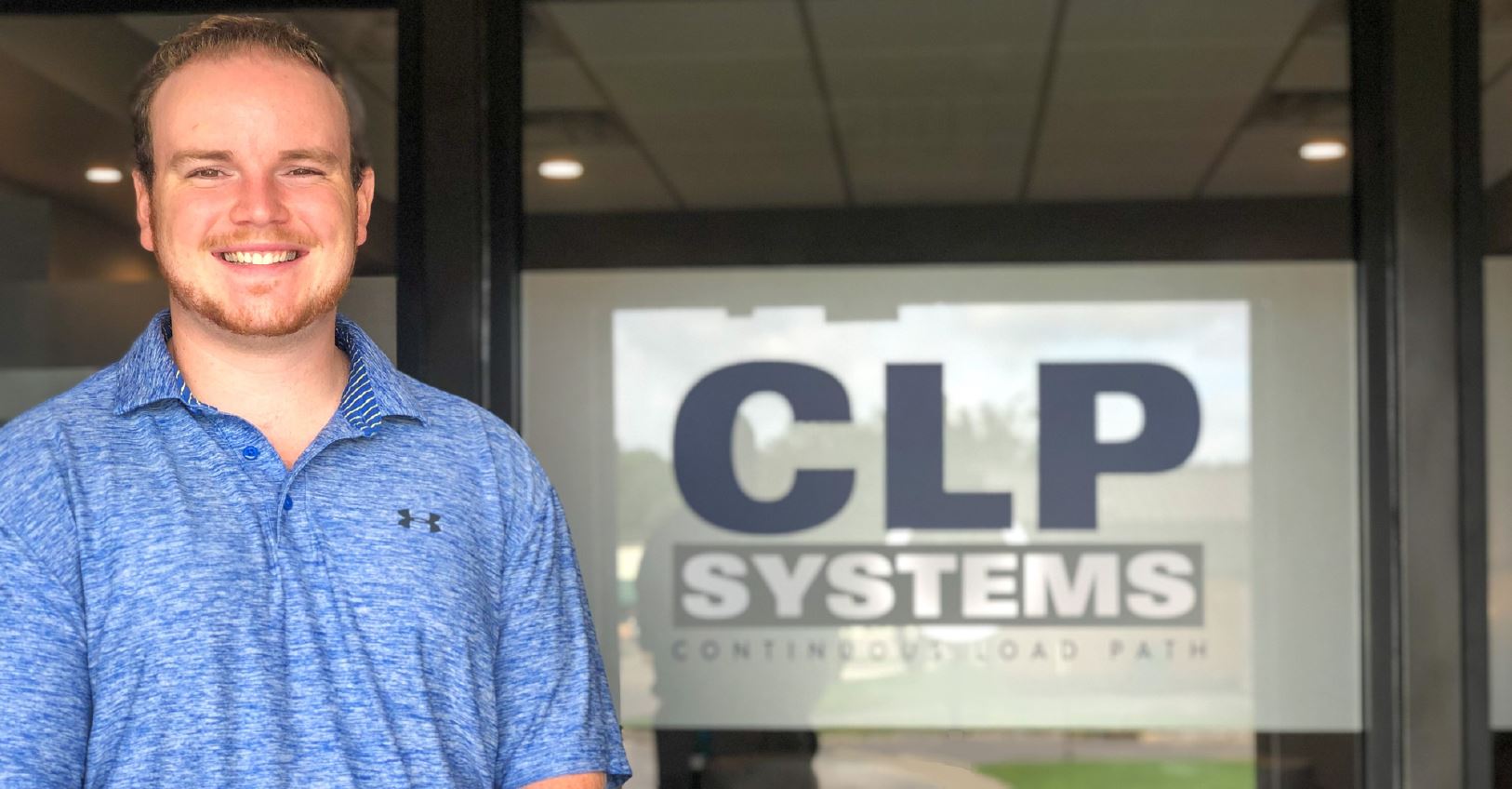 NEW EMPLOYEE SPOTLIGHT: CLP would like to welcome Micah Hoge to our Estimating Team! Micah is excited that he has been able to join our team after COVID-19 gave him the opportunity to explore new career avenues. Micah studied Engineering Technologies at the University of West Alabama, he has previously worked at 84 Lumber where he gained structural material knowledge and worked at Mayer Electric where he gained firsthand knowledge with shop drawings.
When we asked Micah what he likes about CLP, he said, " I really appreciate that I am able to use the knowledge that I learned in college as well as being challenged and be able to help people overcome the obstacles they have within estimating."
When he isn't working, you can find Micah doing projects at his church, being out on the boat, or hanging out with this dog, Cooper!
Interested in joining our team?
At CLP Systems we believe in working better together.
The people at CLP don't just engineer anchor systems – they help create services and solutions that have helped revolutionize the construction industry. It's the knowledge of our people and their ideas that inspire the continuous innovation that runs through everything we do, from engineering anchor systems, implementing better technology, and creating processes that help better serve our customers.