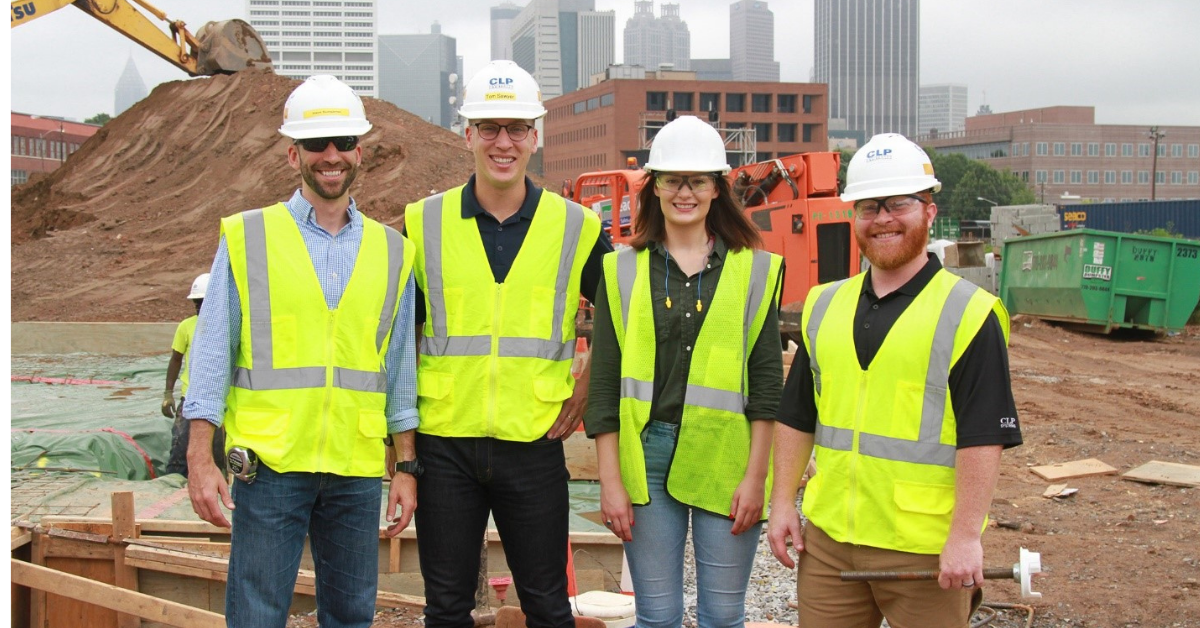 Are you in the construction industry and obsess over the success of your customers?
When you join the CLP Systems team, you're signing up to help transform building material services. We're on a mission to help simplify tie-down hardware in the wood frame industry.
Although October is officially Careers in Construction Month, you can choose any month to join our team. Our passion is to build a great team to create a great customer experience. Although our jobs may not be in the field every day, our team helps guide customers through the challenges of anchor design, material delivery, and installation of tie-down hardware. When customers partner with CLP Systems, their success on projects skyrocket.
At CLP Systems, we believe in working better together.
The people at CLP don't just engineer anchor systems – they help create services and solutions that have helped revolutionize the construction industry. It's the knowledge of our people and their ideas that inspire the continuous innovation that runs through everything we do, from engineering anchor systems, implementing better technology, and creating processes that help better serve our customers.
CLP Systems exist because if great employees develop themselves, they are more likely to prosper in their personal lives and professionally at CLP Systems.
We're looking to grow our team with people who believe in that mission and want to be a part of it.