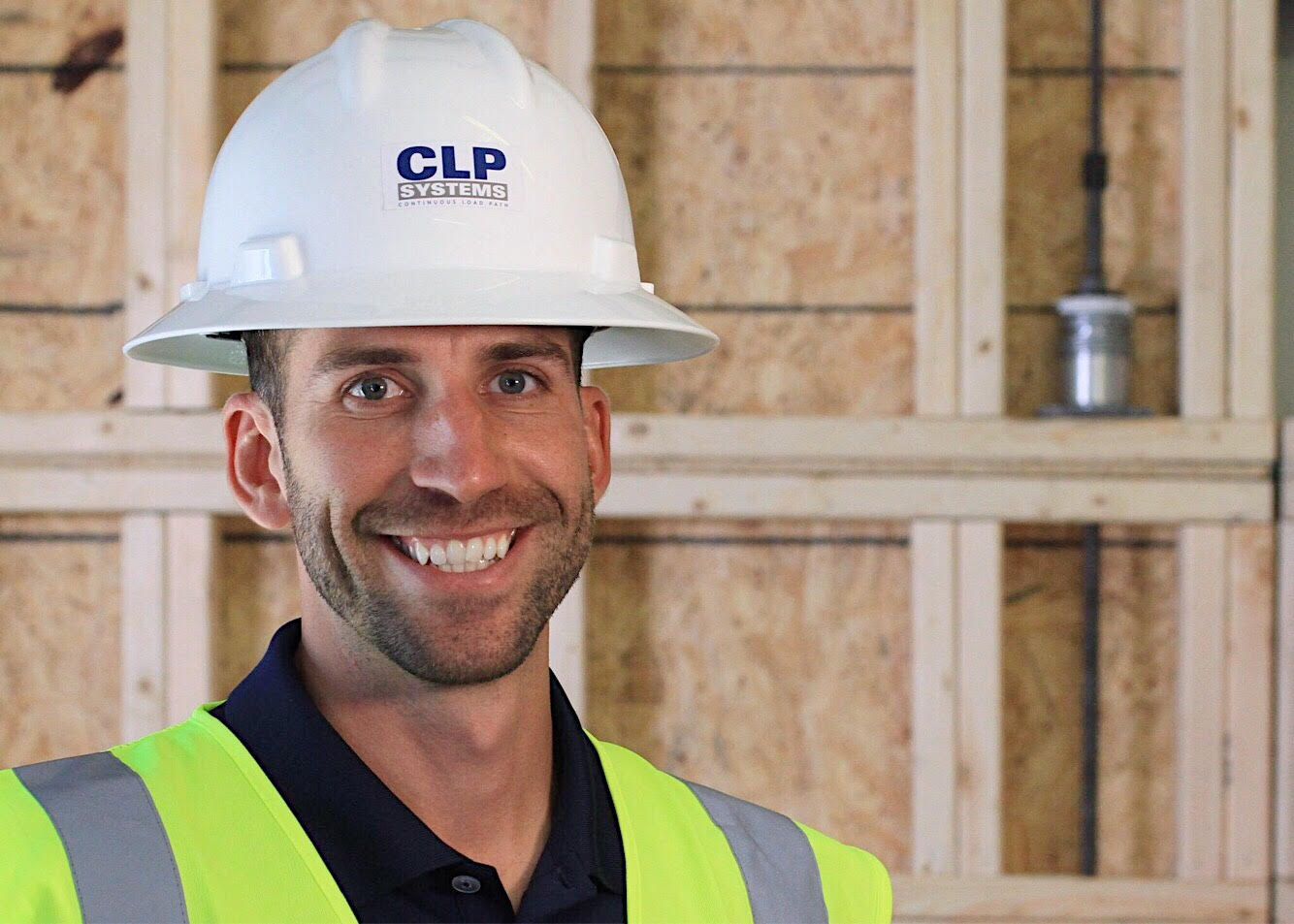 CLP Systems is proud to congratulate Brent Bumgarner on taking on the role as Manager of the company.
Brent began his journey with CLP Systems in August of 2015 as the Marketing Supervisor with a vision to accelerate the company's growth by aligning marketing efforts with our national sales team and developing valuable customer relationships. Soon, he moved on to become the Sales and Marketing Supervisor where he proved himself not just as an exceptional sales and marketing professional, but as a distinguished leader. While talking with Brent about his previous role he made note that over the past three years with the company, he has most enjoyed serving customers and continually learning about the challenges they face. He enjoys the challenge of keeping up with a fast-paced growing market where the tie-down scope has encountered many obstacles with anchoring on multi-family apartment buildings.
His ability to solve problems, think creatively and critically, as well as lead by example made him a prime candidate for the role as CLP Systems Manager. In this role, Brent looks forward to working closely with each team member and department to continue to improve how we serve customers. Moving forward, Brent wants CLP Systems to be known as the guide in the industry for anchors and tie down hardware.
He went on to say, "It is our goal to provide the quickest estimates, best engineered drawings, and quickest shipments for our customers success.".
Brent plans to continue to help serve our customers by defeating hardware complexity in his role as Manager and as a division of Vulcan Threaded Products, CLP Systems plans to work closely with them to serve our customers better every day.
Congratulations, Brent! We look forward to seeing what you do next as Manager of CLP Systems.