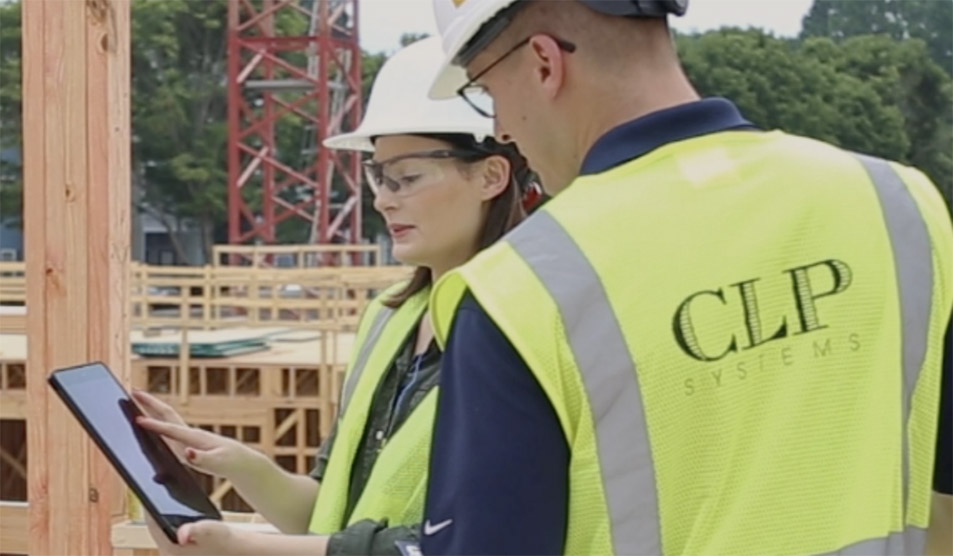 Are you bored or unsatisfied in your current professional role?
Do you desire to be a part of a team that has a culture centered on people more than the product they sell, focused on the WHY and the HOW more than the WHAT?
Do you want an opportunity to bring a new and better solution to your customers?
If so – we want to meet you!
We are looking for a future project manager leader to help us on our mission to build a great team to create great customer experiences.
Your Opportunity:
We are looking for an Assistant Project Manager to help us on our mission to simplify tie-down hardware in the wood frame industry. The position includes, but may not be limited to, the following responsibilities and activities.
A creative project management role that is empowered to succeed by the right individual.
Working from our office in Pelham, AL 90% of the time.
Travelling to job-sites is limited, but If travel is necessary to visit job-sites you are flexible to do so.
 Providing technical assistance to customers on construction job sites
You will be responsible for purchasing material, scheduling logistics, and coordinating with contractors and project managers
Work closely with sales and operations to ensure each project meets and exceeds expectations
Being a part of a great team that is a leader in the industry!
What You Bring:
Willingness to embrace our team-based culture
Desire to be teachable/coachable
Flexibility and ability to embrace change
Ability to overcome daily adverstieis through innovative concepts and initiative
Excellent communication skills, both verbal and written
Solid time management skills with the ability to prioritize tasks
Willingness to provide solutions and solve problems
Exceed customer expectations through excellent customer service
Ability to create and build strong customer relationships
Salesforce (or other CRM) experience a plus; basic computer skills a must (MS Excel)
Experience in the construction industry is a plus, but not required
Desire to grow and make a significant impact
In a nutshell – we need a go-getter that is looking for a career in the building materials industry
What We Offer:
Base salary + performance-based bonus
Comprehensive medical benefits
401k with company match
Profit sharing and company stock options
College/higher education tuition reimbursement plan (for employee and dependent children)
Every day, CLP Systems is creating solutions that simplify complex structural tie-down problems in wood-framed buildings to ensure safety during seismic and high wind events. We help our customers with simpler designs, increased value, and quicker installations.
In a nutshell – we need a go-getter that is looking for a career in the building materials industry. We need someone who will help us make CLP Systems the standard solution on multi-residential wood frame structures.
Is this you? 
If you are interested, please send us your resume on LinkedIn  or TalentReef and leave us a note. Also, be sure to visit our website at www.clp-systems.com and email brent.bumgarner@clp-systems.com for more information.
Salary: Pay is commensurate with experience.
Benefits: Health Insurance, 401K, Profit Sharing