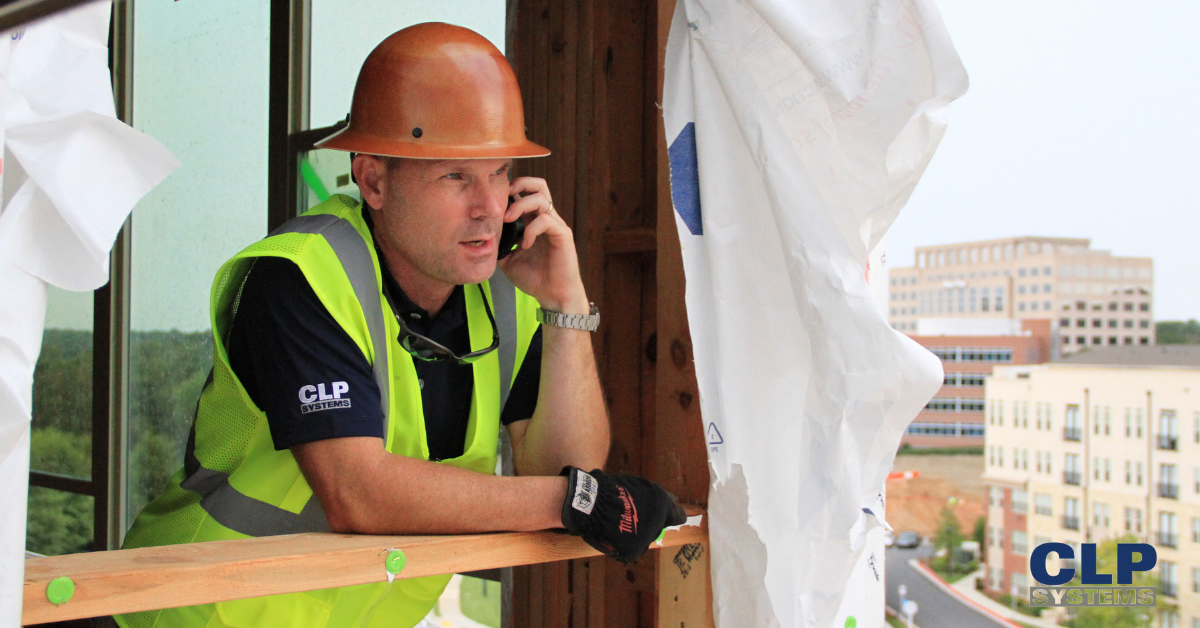 Do you have questions on how to install your CLP hold down system?
Tried to Google your question, but you can't find the answer?
In this article, you'll find simple resources to help answer all your questions. It doesn't matter whether it's a specific issue, or a totally new training for your install team.
Use these resources below, and you'll feel confident to defeat hardware complexity.
CLINK THE LINKS BELOW TO FIND:
Submittals, installation guides and MSDS sheets for products, including
And remember, no matter what your question, you can always call us to get the answers you need. Call us at 800-214-7673!